About Wysz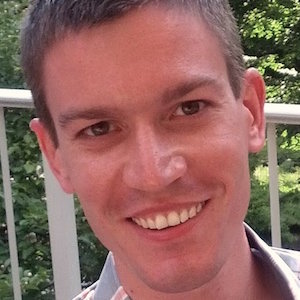 I am Michael Wyszomierski. Many people know me as Wysz. This is my personal website.
I work at Google in Product Quality Operations.
Contact:

Here are links to my profiles on various services. Please note that I don't actively use all of these services (sometimes I sign up just to check it out or reserve my name), so if you need to contact me, use
email
.
More info:
About this site
Disclaimer