About Wysz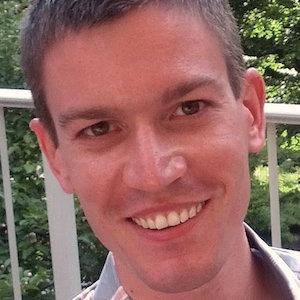 I am Michael Wyszomierski. Many people know me as Wysz. This is my personal website.
I work as a Technical Writer at Google.
Other work at Google:
Partner Operations Manager for ITA Software
A bunch of stuff for Trust & Safety, mostly on Search
Contact:
Places where I'm me:
Here are links to my profiles on various services. Please note that I don't actively use all of these services (sometimes I sign up just to check it out or reserve my name), so if you need to contact me, use
email
.
Places where I used to be me:
Google Reader (JSON file. Let me know if you know of something that will convert this to nice-looking HTML.
Not me:
I know of one other Michael Wyszomierski. I am not the other one. If you find a Michael Wyszomierski who promises to help you get rich quickly, it's not me. It's the other guy.
More info:
About this site
Disclaimer